OUR WEB HOST AND PARTNER IN REFORESTATION
ABOUT EASY TRAVEL HOSTING
Easy Travel Hosting is a web hosting company and a global community of Travel Bloggers. The aim of Easy Travel Hosting is to clean the Internet.
Not many people know that every year the Internet pollutes as much as:
Hong Kong, Singapore, Bangladesh, the Philippines, Sri Lanka, and Mongolia combined
30 million cars going on a road trip around the world
An average Boeing 747 flying from the Earth to the Moon back and forward for 5674 times
65 coal-burning power stations at maximum output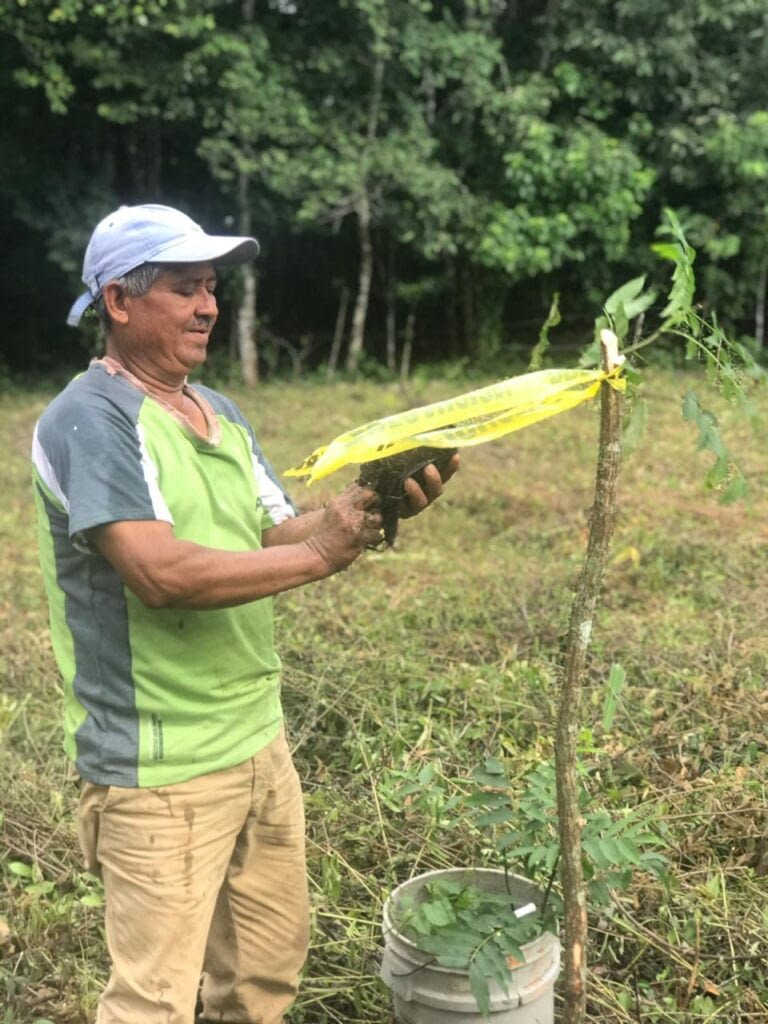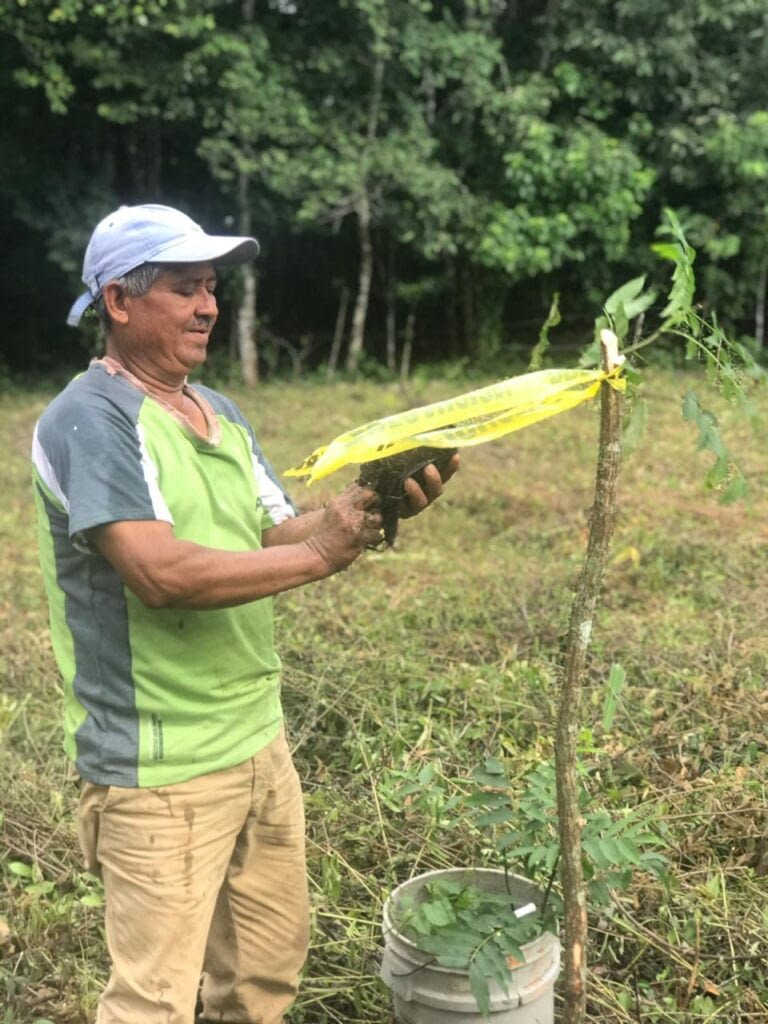 A NEW AND ECO-FRIENDLY WEBSITE
Thanks to Easy Travel Hosting, we have a new, beautifully designed website which is environmentally friendly, whose servers are powered by wind energy.
HELPING THE FOREST TO THRIVE
Our partnership with Easy Travel Hosting is not only about Finca Ixobel Website. They are also helping us with the reforestation of the jungle of Petén. 
When someone buys one of their hosting products, they have the option to adopt a tree in Guatemala. In this way, part of the cost of the hosting is donated to Finca Ixobel, in order to plant a new tree in the jungle. Read more on their website.
© 2020 Finca IXOBEL. All rights reserved.